This page is dedicated to the fallen firefighters of the world, especially those in the United States and Canada.
May we never forget that they dedicated their lives to protecting the public and that they spent their last moments
doing what they loved best...
...protecting others.
The town and fire department officials are currently working on designing a memorial for those firefighters who died in the tragic terrorist attack at the World Trade Center on 09-11-01.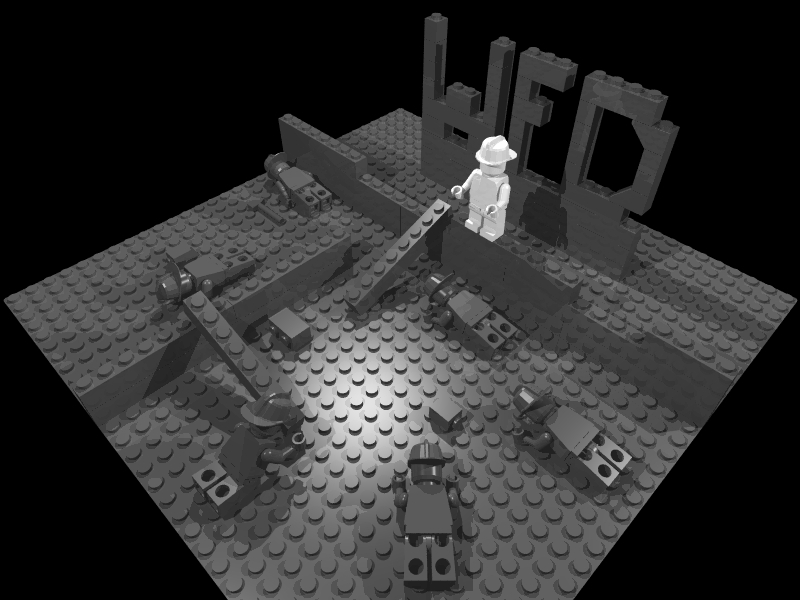 This memorial is dedicated to the six Worcester, MA firefighters who died on the Third day of the month of December, in the year of our Lord, Nineteen Hundred and Ninety-nine.
FF Paul Brotherton Rescue 1
FF Jeremiah Lucey Rescue 1
FF James Lyons Engine 3
FF Joseph McGuirk Engine 3
FF Timothy Hackson Ladder 2
LT. Thomas Spencer Ladder 2
You may no longer be with us on this earth, but you will always be with us in our hearts.
In Memory of Firefighter, Sheriff, & former Fire Chief Robert M. Jones of the Unity, ME Volunteer Fire Department who died at the scene of a structure fire on 01/12/00.
Updated by Ryan Dennett on 09/16/01