Station 2 Photos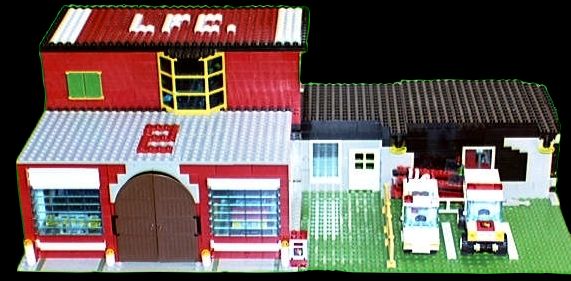 LFC's Station 2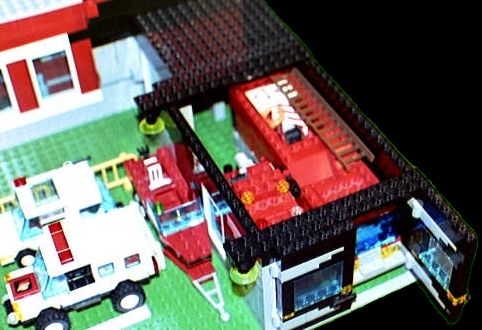 An over head shot of LFC's Station 2. This is the second truck bay.
An overhead view of Station 2 showing the crew's quarters.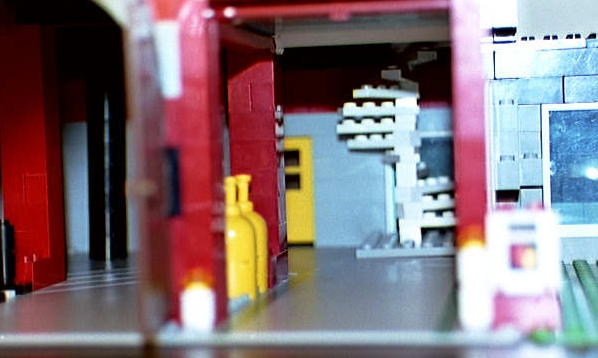 A view looking into Station 2 from the front. Notice the Cascade system and the spiral staircase.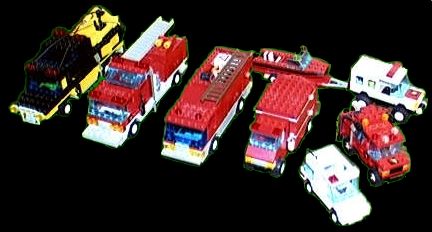 From left to right: Heavy Rescue 2, Engine 2, Utility 2, Medic 3, Car 22, Brush 2(retired), Car 2 w/boat.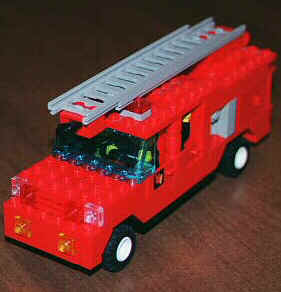 Two pictures of Quint 2. The second one shows a very foolish firefighter climbing the ladder with out SCBA gear.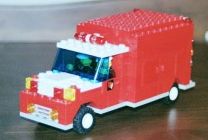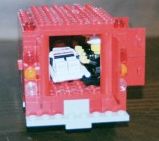 Heavy Medic 2 with a shot showing a patient and two crew.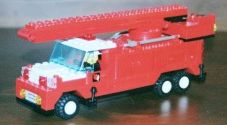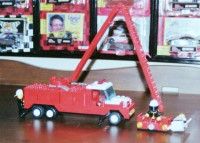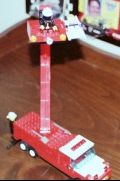 Some shots showing the articulated boom of Ladder 2 in action.
Updated by Ryan Dennett on 09/18/01