Station 3
Station 3 is located on the corner of Hyde Hill and Hinkley Ave. Five firefighters and an officer are stationed here.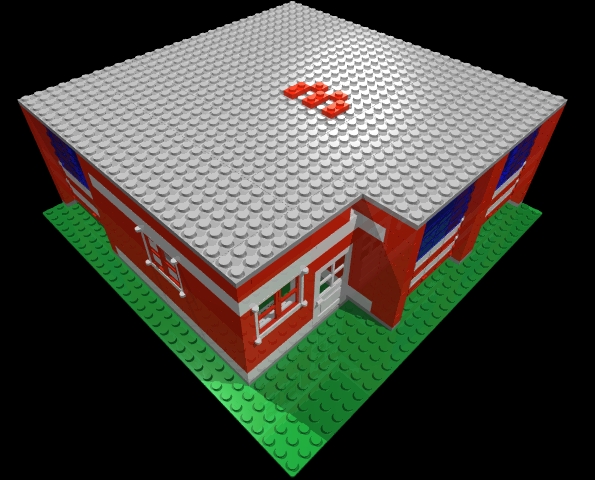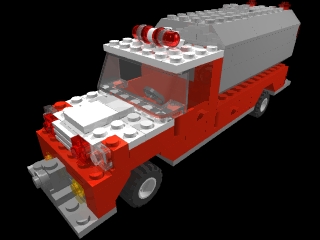 TANKER 3
Tanker 3 is a Fire-Fab K-Series two-man elliptical tank tanker truck. The tank holds 2000gal of water. Due to Station 3's rural location and the fact that it does not have a pumper stationed there, Tanker 3 was ordered with the option of a 1500gpm pump to make it capable of serving as a pumper.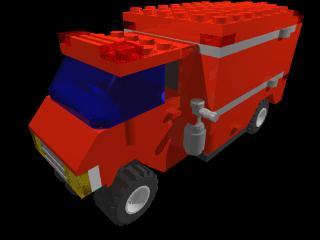 MEDIC 3
Medic 3 was designed by Duane Hess and is a one person ambulance. LFC purchased this vehicle as their new rescue squad vehicle, replacing Rescue 2. After LFC purchased a new Heavy Medic for Station 2, this vehicle was moved to Station 3. It can accomidate one firefighter/EMT and a patient. It carries a trauma kit as well as an ALS kit. This is the same style vehicle used by LIFE-MED.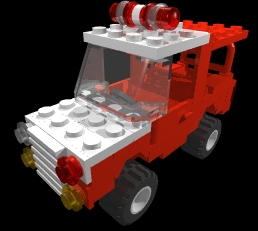 CAR 3
Car 3 is a Chevy Silverado 4x4 pick-up truck. Cars 3 is manned by the on-duty captain of station 3.
Updated by Ryan Dennett on 08/14/00