Station 4 Photos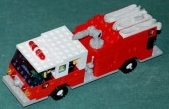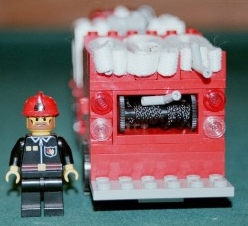 Two pics of Engine 4. The one on the right shows, me, Chief Dennett, who plays the role of the 'all-purpose' officer.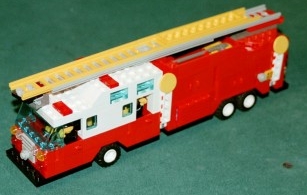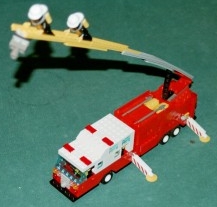 Two photos of Ladder 1. The one on the left as it is heading to a call, and the one on the right with the ladder raised over a building.
Rescue 4.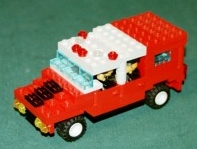 Car 4. It has the ability to seat four, although only normally manned by the station captain.
Updated by Ryan Dennett on 09/18/01